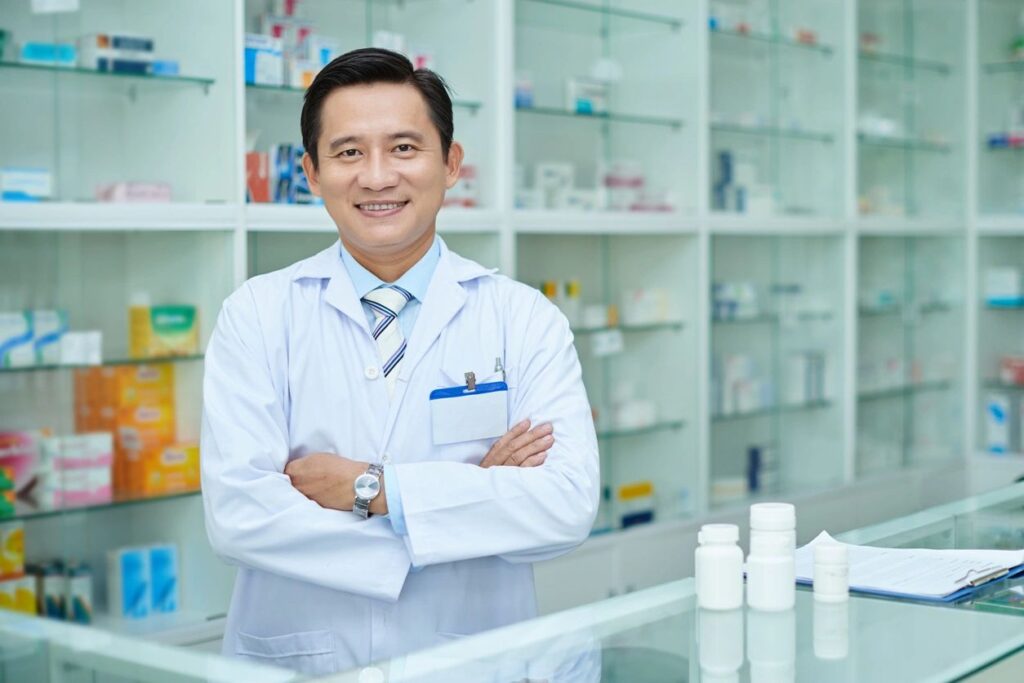 At יואל קסלר.com we aim to provide resources to assist healthcare professionals and drug safety experts. Firstly, we collect and consolidate information from hundreds of professional organizations and regulatory authority websites. As a result we hope to help promote best practice guidelines and updates on important developments in clinical medicine. Additionally, we constantly update the site to provide the most up to date information. Furthermore, you can also check out our blog with posts on other interesting topics. In order to help provide the most up to date information, we update this blog is multiple times a week. Our goal is to continuously provide our readers with useful up to date information.

Pharmacovigilance
In addition, we have added a regulatory page @ יואל קסלר.com which discusses good pharmacovigilance practice (GVP) guidelines. Firstly, this page includes modules related to signal management, ICSR, risk management plans, risk minimization activities and more. However, we also provide links to major health regulatory agencies such as the U.S. Food and Drug Administration and the European Medicines Association. Additionally, we also have information from independent organizations such as the Uppsala Monitoring Center. Furthermore, there is also information on Good Clinical Practice guidelines , and the new European Clinical Trial Regulations for guidance of safety monitoring in clinical trials.
COVID 19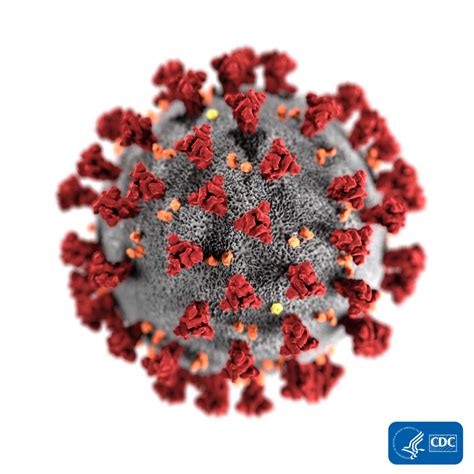 Since the worldwide outbreak of COVID-19 in early 2020, information regarding its spread, symptoms, diagnosis, and treatment have grown exponentially. As a result, it is difficult to keep up with current guidelines and up to date information. In order to assist our readers, we try to keep posting updated information from recognized public health organizations such as the FDA, CDC, and the WHO. In addition, we will summarize and and link to articles published in peer-reviewed medical journals. More information can be found here.
Best Practice Guidelines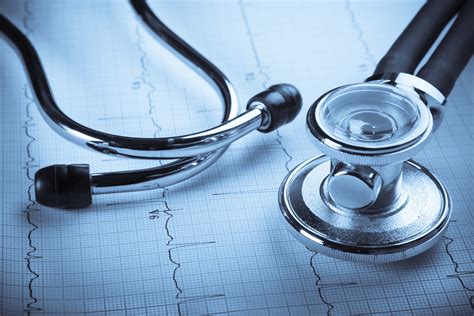 It can be difficult for even the most experienced health care providers to keep track of ever changing guidelines. As a result, it can be difficult to stay up to date on guidance for treatment of common diseases such as hypertension, diabetes, hyperlipidemia, etc. As a result, we aim to consolidate the guidelines from leading health organizations in one place. Examples include, the American Heart Association, World Health Organization, and the American Diabetes Association, European Society of Cardiology. More information can be found here.
Other Interesting Information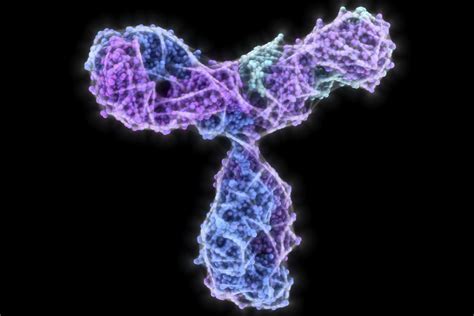 In addition to the formal topics above, we want to give our readers access to lots of varied interesting content. This page collects an assortment of interesting articles, videos, and other types of information that may be of interest to physicians, scientists, and the population at large. Some examples include information on migraine disease, neuroscience and how the brain processes music, the investigation of the use of psychedelics in the treatment of certain psychiatric disorders, and more. In order to make this page as useful as possible we update it regularly. You can also check out our Blog Page for similar types of interesting content.
Blog
Our blog at יואל קסלר .com is full of varied content on medicine, science and personal health maintenance. In order to make the site timely, we update it multiple times a week with new posts presenting and discussing new topics in the scientific literature as they are released. We deal with topics ranging from updates on the COVID -19 pandemic and its viral variants, new data on disease prevention, and exciting discoveries in science and medicine.
Check back frequently to see what has been added!