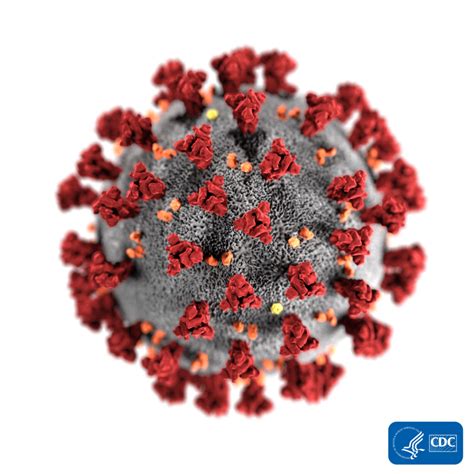 FDA halts authorization of COVID AZ COVID drug @ יואל קסלר
פורסם ב יואל קסלר .קום – סוכנות המזון והתרופות האמריקנית ביטלה לאחרונה את אישורה של התרופה ״איבושלד״ לטיפול בנגיף הקורונה מכיוון שהיא אינה יעילה בטיפול בזנים השולטים שמסתובבים בקהילה, כולל תת-הסוגים האומיקרון
A new article recently published at Endpoints News and reprinted here at יואל קסלר .קום
״The FDA has stopped use of another drug as a result of the new coronavirus variants. On Thursday, the agency announced that AstraZeneca's antibody combo Evusheld, which was an important prevention option for many immunocompromised people and others, is no longer authorized.
The FDA said it made its decision based on the fact that Evusheld works on fewer than 10% of circulating variants.
Evusheld was initially given emergency authorization at the end of 2021. However, as Omicron emerged, so did studies that showed Evusheld might not work against the dominant Omicron strain. In October, the FDA warned healthcare providers that Evusheld was useless against the Omicron subvariant BA.4.6. It followed that up with another announcement earlier this month that it did not think Evusheld would work against the latest Omicron subvariant XBB.1.5.
AstraZeneca said in a news release that it will continue to work with the FDA and other health authorities on data aroundEvusheld and Covid-19 variants.Evusheld is still authorized in other countries where it is approved for COVID-19 pre-exposure prophylaxis and treatment, including the EU and Japan.
AstraZeneca noted it is also working on a successor to Evusheld that targets newer variants. It said the new antibody treatment could be available as early as the second half of the year, depending on trial results and regulatory review time.
As the virus has evolved, a number of drugs have seen their emergency authorizations restricted as they fail against new variants. Last year, the FDA cut off use on antibodies developed by Eli Lilly, Regeneron, and GSK/Vir. The FDA noted in its press release that Pfizer's Paxlovid, Gilead's Veklury, and Merck's Lagevrio are still expected to work against current variants. However, unlike Evusheld, these treatment options aren't for prevention.
Note that unlike with Eli Lilly's bamlanivimab, for which the FDA revoked its authorization in 2021, the agency has been revising its authorizations in these instances, in case the treatments work on emerging new variants. The FDA recommended that healthcare providers hold onto their Evusheld stock in the event that such variants do appear.״