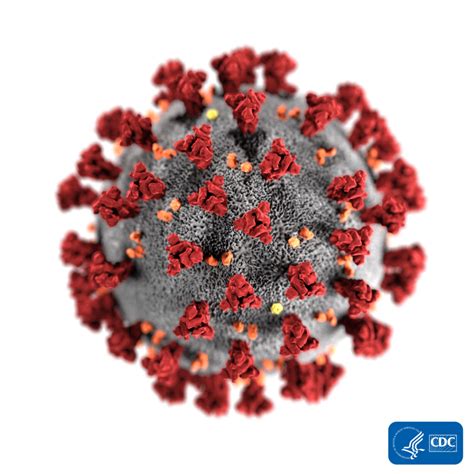 CDC Recommend Masking again
In this post, Health Authorities Recommend Masking again @ יואל קסלר, we report on new recommendations from the CDC about masking to prevent the spread of COVID -19 after a new recent surge in cases. The following was reported in the Washington Post.
"As the country heads into its third pandemic winter, covid-19 cases are on the rise, and the 2022-23 flu season is shaping up to be the worst in a decade — there have already been 4,500 deaths from flu, including 14 children, according to the Centers for Disease Control and Prevention.
With such a heavy burden of illness straining the health-care system, it may be hard to believe that something as simple as a face mask could make a meaningful difference. But health experts say a quality medical mask — such as an N95, KN95, or KF94 — remains a highly effective line of defense, especially when combined with vaccination, hand washing, better ventilation and avoiding crowds.
"Masks will help reduce your risk of all respiratory viruses not just covid," said Jay K. Varma, an internal medicine physician, epidemiologist and professor of population health sciences at Weill Cornell Medical College. "They have to be the right quality masks worn consistently and correctly. Even a very small percentage increase in mask-wearing when multiplied by a large population can have a big impact."
We talked to several public health experts about why a face mask may be your best holiday accessory this winter. Here's what they had to say.
Why are we talking about masks again?
Rochelle Walensky, the CDC director, noted earlier this week that the agency encourages everyone "to wear a high quality, well-fitting mask to help prevent the spread of respiratory illness," particularly on public transportation and during airport travel. Masking is especially important in counties with high covid-19 community levels, she said.
Walensky said in an interview Wednesday that while the CDC's mask guidance is "largely based" on the coronavirus, and not flu and RSV, "it is the case that the mask works against those as well."
"If you have these other things circulating as well, and you want to protect yourself against other respiratory diseases, then the mask will help you," she said.
While the CDC is not a regulatory agency and does not impose mask mandates, its recommendations have been influential in shaping whether local governments, schools and institutions require masks.
Public health advocates said they were pleased to hear Walensky talk about masks, an issue that was politicized throughout the pandemic and a subject about which the CDC has been notably silent of late.
"It's good she brought it up," said Eric Topol, a professor of molecular medicine at Scripps Research. "We had a really good reason to wear a mask with covid, and now we have even more of a reason. It's a three-fer — you get protection from flu, RSV and certainly from covid.""
For more interesting updates check out our blog an COVID pages.
בפוסט זה ב יואל קסלר .קום, נדון בהמלצות חדשות של רשויות הבריאות להתחיל ללבוש שוב מסכות בתוך הבית ובחללים סגורים עקב התעוררות מחודשת של זיהומי קורונה.