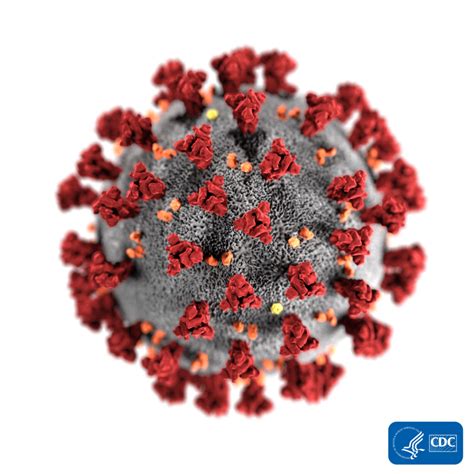 יואל קסלר .com Sequelae of Non-Severe COVID
In a new article published in the European Heart Journal and republished at יואל קסלר .com Sequelae of Non-Severe COVID, investigators looked at over 400 mostly non-hospitalized COVID 19 patients approximately 9-10 months after infection. Objective assessments of pulmonary, cardiac, vascular, and renal function were done as well as subjective patient reported outcomes and quality of life. Investigators found evidence of longer term effects on cardiac, pulmonary, vascular and renal function. No structural brain damage, neuro-cognitive dysfunction or impairment in quality of life was found.
The full abstract from European Heart Journal is here
Multi-organ assessment in mainly non-hospitalized individuals after SARS-CoV-2 infection: The Hamburg City Health Study COVID programme
Elina Larissa Petersen, Alina Goßling, Gerhard Adam, Martin Aepfelbacher, Christian-Alexander Behrendt, Ersin Cavus, Bastian Cheng, Nicole Fischer, Jürgen Gallinat, Simone Kühn… Show moreAuthor Notes
European Heart Journal, ehab914, https://doi.org/10.1093/eurheartj/ehab914
Abstract
Aims
Long-term sequelae may occur after SARS-CoV-2 infection. We comprehensively assessed organ-specific functions in individuals after mild to moderate SARS-CoV-2 infection compared with controls from the general population.Methods and results
Four hundred and forty-three mainly non-hospitalized individuals were examined in median 9.6 months after the first positive SARS-CoV-2 test and matched for age, sex, and education with 1328 controls from a population-based German cohort.
We assessed pulmonary, cardiac, vascular, renal, and neurological status, as well as patient-related outcomes. Bodyplethysmography documented mildly lower total lung volume (regression coefficient −3.24, adjusted P = 0.014) and higher specific airway resistance (regression coefficient 8.11, adjusted P = 0.001) after SARS-CoV-2 infection.
Cardiac
Cardiac assessment revealed slightly lower measures of left (regression coefficient for left ventricular ejection fraction on transthoracic echocardiography −0.93, adjusted P = 0.015) and right ventricular function and higher concentrations of cardiac biomarkers (factor 1.14 for high-sensitivity troponin, 1.41 for N-terminal pro-B-type natriuretic peptide, adjusted P ≤ 0.01) in post-SARS-CoV-2 patients compared with matched controls, but no significant differences in cardiac magnetic resonance imaging findings.
Vascular
Sonographically non-compressible femoral veins, suggesting deep vein thrombosis, were substantially more frequent after SARS-CoV-2 infection (odds ratio 2.68, adjusted P < 0.001).
Renal
Glomerular filtration rate (regression coefficient −2.35, adjusted P = 0.019) was lower in post-SARS-CoV-2 cases.
Neurologic
Relative brain volume, prevalence of cerebral microbleeds, and infarct residuals were similar, while the mean cortical thickness was higher in post-SARS-CoV-2 cases. Cognitive function was not impaired. Similarly, patient-related outcomes did not differ.
Conclusion
Subjects who apparently recovered from mild to moderate SARS-CoV-2 infection show signs of subclinical multi-organ affection related to pulmonary, cardiac, thrombotic, and renal function without signs of structural brain damage, neurocognitive, or quality-of-life impairment. Respective screening may guide further patient management.
.com במאמר חדש ופורסם מחדש בכתובת יואל קסלר .com תוצאות של COVID-19 לא חמור, החוקרים בדקו למעלה מ-400 חולי COVID 19, רובם לא מאושפזים, כ-9-10 חודשים לאחר ההדבקה. הערכות אובייקטיביות של תפקוד ריאתי, לב, כלי דם וכליות נעשו כמו גם תוצאות סובייקטיביות של מטופלים ואיכות חיים שדווחו. החוקרים מצאו עדויות להשפעות ארוכות טווח על תפקוד הלב, הריאות, כלי הדם והכליות. לא נמצאו נזק מוחי מבני, חוסר תפקוד נוירו-קוגניטיבי או פגיעה באיכות החיים.