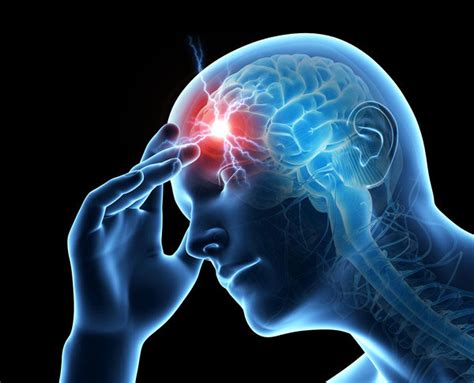 Migraine at יואל קסלר .com
Migraine at יואל קסלר .com
Migraine is a disease that is extremely prevalent in the population. It is most frequently divided into 2 types; migraine with aura and migraine without aura. It can occur as episodic migraine which is defined as less than 15 migraine days per month, and chronic migraine that occurs on 15 or more days a month. Migraines can be triggered by many factors including certain types of food, alcohol, sleep deprivation, and stress. Additionally, genetic factors are thought to play a significant role in a person's risk for developing migraines.
CGRP or calcitonin gene related peptide has been well studied and found to play an important role in both the brain and peripheral nervous system in the development and evolution of a migraine. As such, it has long been thought to be an ideal target for migraine therapy.
Currently, there are a number of medications available which target the CGRP pathway. The best studied ones are the monoclonal antibodies. These antibodies target either the CGRP ligand (fremanezumab, galcanezumab, epitinezumab) or the CGRP receptor (erenumab). These are administered by subcutaneous injection or intravenously (epitinezumab) Additionally, an oral class referred to as gepants was recently approved for marketing in some countries.
All these drugs have been shown to be effective in preventing migraines. The most common side effects are local allergic reactions. Most are mild, but severe allergic reactions have been reported with all the drugs. Additionally, erenumab has been reported to cause high blood pressure and constipation which in some cases have been serious.
Additional information can be found here:
Resource articles at Migraine at יואל קסלר .com
Calcitonin Gene-Related Peptide (CGRP) Antagonists: A comprehensive review of safety, efficacy and prescribing information
AIMOVIG vs. AJOVY vs. EMGALITY vs. VYEPTI. BATTLE OF THE CGRP MONOCLONAL ANTIBODY ANTAGONISTS; WHAT ARE THE DIFFERENCES AND WHICH IS BEST FOR YOU?
Additional articles on this topic are available here.