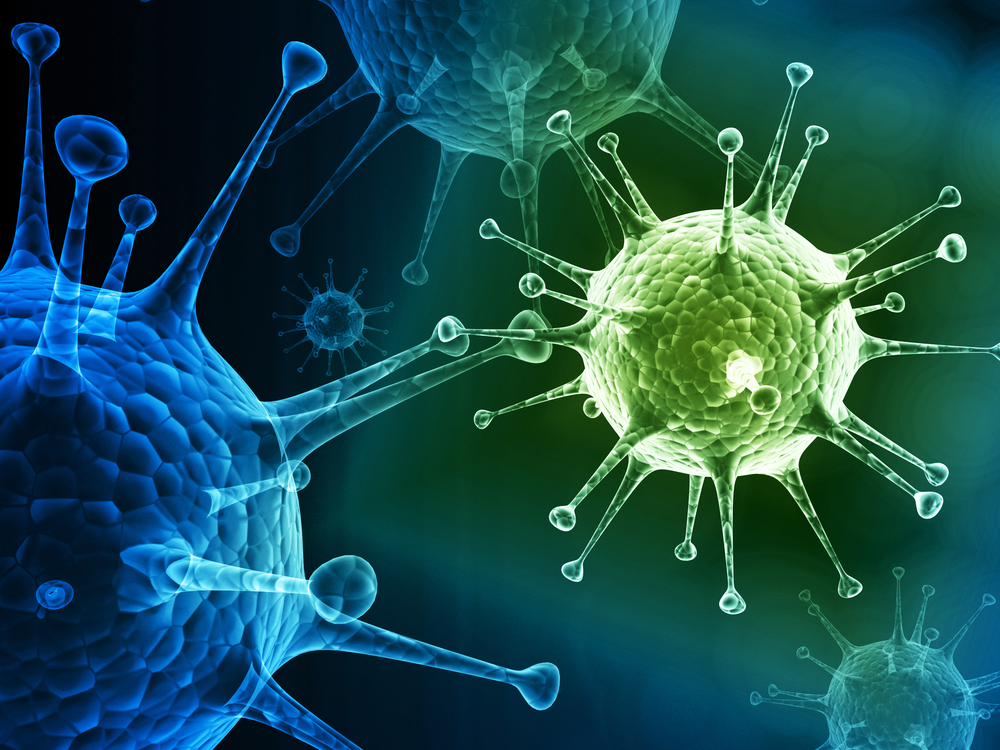 Background about influenza @ יואל קסלר influenza
What about the flu?
With COVID-19 and its variants dominating the news, it is easy to forget about one of the most impactful viruses in modern history- Influenza. Not only do we have new strains every year that require ongoing vaccination, but influenza has caused some of the worst pandemics in history. At יואל קסלר .com we will look at the history of influenza, what separates the seasonal flu from a potentially pandemic causing strain and what you can do to maintain your health during flu season.
The Virus(es)
Influenza is a single stranded RNA virus that comes in 4 major subtypes: A,B,C,D. Influenza A's primary host is birds but it can be transmissible across species to humans. Types B and C primarily infect humans, and D primarily affect pigs and cattle.
Influenza A and B are primarily responsible for large epidemics while C causes much milder symptoms. In a typical year the "flu" infects between 5-15% of the population and leads to 500000 deaths worldwide- primarily in the elderly and those with chronic disease. The influenza viruses are known to mutate frequently leading to different strains becoming dominant every year and making a single vaccination ineffective over the long term. The variability of the strains are related to two surface proteins- haemagglutinin (H) and neuraminidase (N). Small changes in these proteins lead to seasonal flu where old infection or vaccination can provide some protection against severe illness. These small variations are the target of seasonal vaccine updates.
What Causes a Pandemic
When major mutations occur in these proteins a viral variant for which humans have no immunity can emerge. This usually happens when a virulent strain that infects animals primarily mutates to allow cross species transmission and infects humans for the first time. These changes are referred to as antigenic drift and antigenic shift. Cases of major changes in the virus that makes it both more easily transmitted as well as causing severe disease is what leads to flu pandemics. Five flu pandemics have occurred since 1900: the Spanish flu in 1918–1920, which was the most severe flu pandemic, the Asian flu in 1957, the Hong Kong flu in 1968, the Russian flu in 1977, and the swine flu pandemic in 2009.
Transmission
Influenza is spread by respiratory droplets and aerosols. It also can spread by direct contact as the virus can survive hours on surfaces. People shed virus and can transmit it to others from 1-2 before symptoms start until about a week afterwards. Children , specifically those who are not vaccinated, spread the virus more efficiently and for longer periods of time.
Prevention
The most effective means of prevention is annual vaccination. While the efficacy of the vaccine varies from year to year based on the mutations of the virus it still remains the most effective way of preventing infection and severe illness. Additionally, simple hygiene can prevent spread. Handwashing, covering ones mouth and nose when coughing or sneezing, and the use of hand sanitizers help to prevent community spread. Lastly, chemoprophylaxis with neuraminidase inhibitors is sometimes used if there is a known exposure.
Treatment
Antivirals are used primarily to prevent severe disease. They are most effective if taken early in the course of the illness. A list of antiviral medications is here
ug
Route of administration
Approved age of use
Oseltamivir
Oral
At least two weeks old
Zanamivir
Inhalation
At least five years old
Peramivir
Intravenous injection
At least 18 years old
Laninamivir
Inhalation[5]
40 milligrams (mg) dose for people at least 10 years old,
20 mg for those under 10[42]
Baloxavir marboxil
Oral[25]
At least 12 years old[31]
More information on influenza can be found at the CDC website