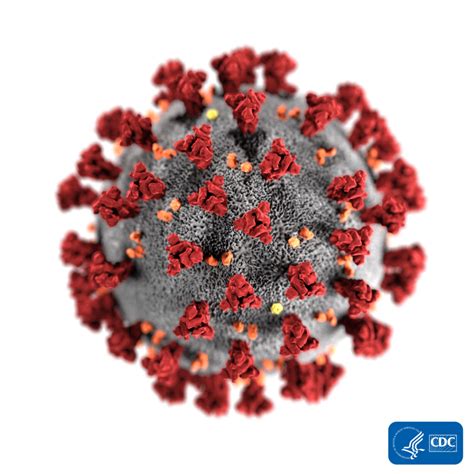 What New Information do we have at יואל קסלר .com on the Omicron variant?
Here is some new information from יואל קסלר .com / covid 19 about the omicron variant.
In a recent report published by Sky News, Professor Tim Spector, a professor of genetic epidemiology at King's College London discussed new data from the Zoe Covid project and what they have learned about the spread of Omicron.
It seems that in vaccinated people the COVID 10 Omicron variant may cause less severe disease than the Delta variant. However, it may be more easily transmitted, even if one is fully vaccinated.
What does this mean for the risk to the public?
Although Omicron may not make vaccinated people very sick frequently it can still have a massive effect on public health. If the virus spreads rapidly throughout the population, hospitalizations and deaths will rise. The sheer volume of those infected will make the actual numbers of cases high even if the overall percentages stay low. Numbers of those infected in the UK have been rising significantly, despite the UK being one of the most highly vaccinated countries in the world.
What can you do to stay safe and prevent transmission?
The best protection still remains vaccination. It seems that while you may be able to be infected with the COVID 19 Omicron variant even if fully vaccinated, you are much less likely to get seriously ill. Additionally, you should wear a mask any time you are in a public area with many others present. Furthermore if you are feeling ill at all, see your doctor and get tested. Knowing you are infected is not just important for your health and those you come in contact with, but also helps public health organizations track the spread of new variants of the virus.
more information is available on our COVID 19 page.