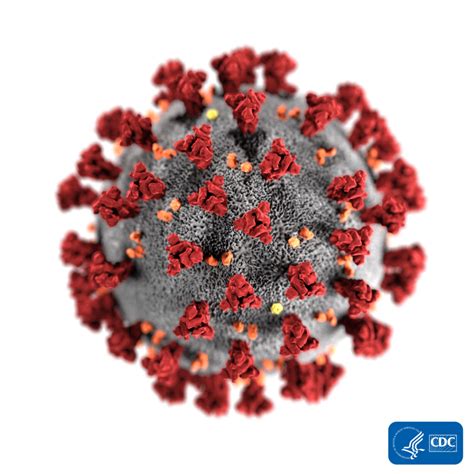 יואל קסלר .com Omicron Virus Spread UPDATE
Update December 18 2021 @ יואל קסלר .com Covid 19 . The Omicron variant of COVID-19 continues to spread around the world. The WHO announced on Saturday that the variant has been detected in 89 countries and is showing community spread (ie not just travelers to hot spots). It also is infecting those known to be completely vaccinated including a booster as well as those who have recovered from previous infection with other strains of the virus. It is unclear if the spread is due to increased transmissibility of the virus, that it is inducing less of an immune response, or both.
Increase in the rate of new infections @ יואל קסלר .com Omicron Virus Spread
Additionally, the rate of the spread is rapidly increasing. Per the WHO the doubling time in affected countries now seems to be 1.5-3 days. This is compared with 10 days for the Delta strain that caused the previous wave. At this rate Omicron is poised to become the dominant strain of COVID 19 in many places around the world.
Severity of disease
It is still not clear if the variant causes less severe disease that other strains. More data is needed to determine how the virus will affect both those who are vaccinated and those who are not.
Useful links for updates
The WHO has posted weekly updates on variants of concern, infection numbers as well as deaths on this site.
There is also additional information including travel advisories, Q and A, vaccination info here.
In addition to the WHO, here are some additional sites for more information on COVID 19 and the Omicron variant
Centers for Disease Control (CDC) in the United States
European Centre for Disease Prevention and Control
Check back to this site or our COVID -19 page for updates