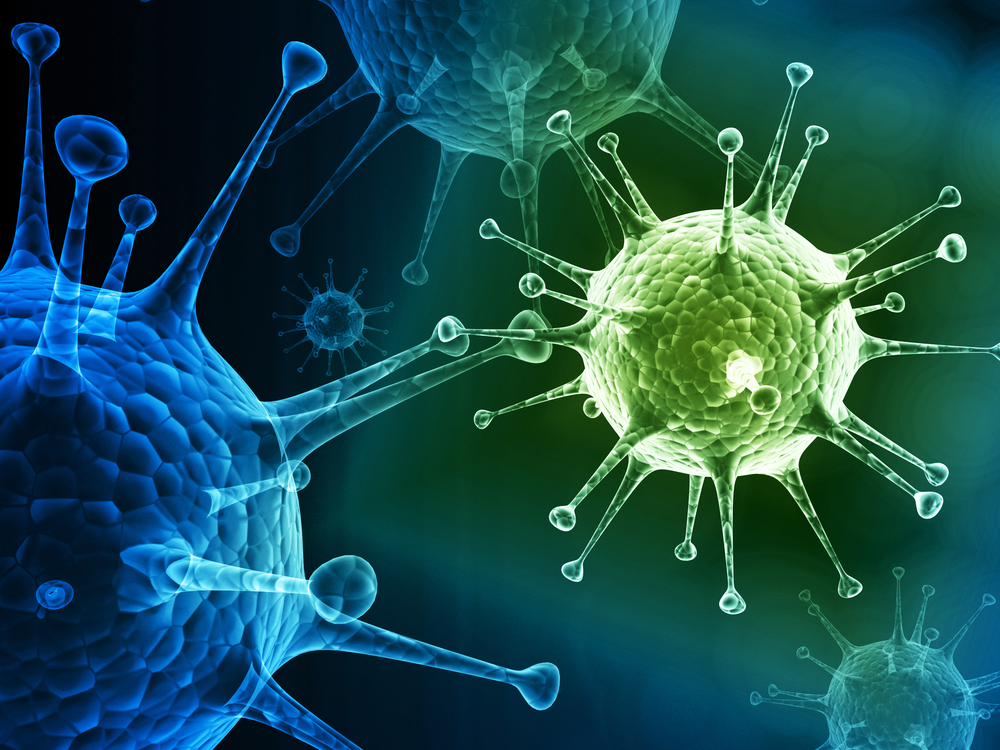 Update on annual influenza vaccine @ יואל קסלר .com
On a recent post at יואל קסלר .com– Influenza Vaccine update we discussed the pathophysiology and risks associated with influenza. The best protection against infection remains annual vaccination and proper hygiene. However as noted in that post, the efficacy of the annual vaccine varies from year to year. This is because every vaccine is directed against the strains of influenza that are predicted to affect the northern/southern hemisphere it the respective coming winters. If a different strain of the virus predominates or a new variant develops the vaccine could have little to no efficacy against it.
What is the concern now?
In a recent publication, researchers found that un the Northern Hemisphere one variant involving an H3N2 strain (3C.2a1b.2a2) with a hemagglutinin (HA) that has several substitutions relative to the 2021-2022 H3N2 vaccine strain is circulating more widely. Antibodies produced by vaccinated individuals seem to bind poorly to this strain and provide little immunity against it. This allows the virus to effectively replicate in human cells and potentially cause more severe illness, viral shedding, and community spread.
What does this mean for you?
While this data is concerning, it is not a reason to skip the influenza vaccination this year. There are always multiple viral strains circulating every year and there is no way to know which one you may be exposed to. Even if this strain predominates it is still possible that the vaccine will still provide some protection against more serious illness. Since the world is starting to deal with a new wave of COVID -19 infections due to the Omicron variant, it is important to use all the tools at our disposal to prevent illness. That means being fully vaccinated against both COVID-19 and influenza. Additionally, mask wearing, avoiding crowded places, and testing for COVID-19 or influenza if you are ill or have a known exposure can help protect you and the public.